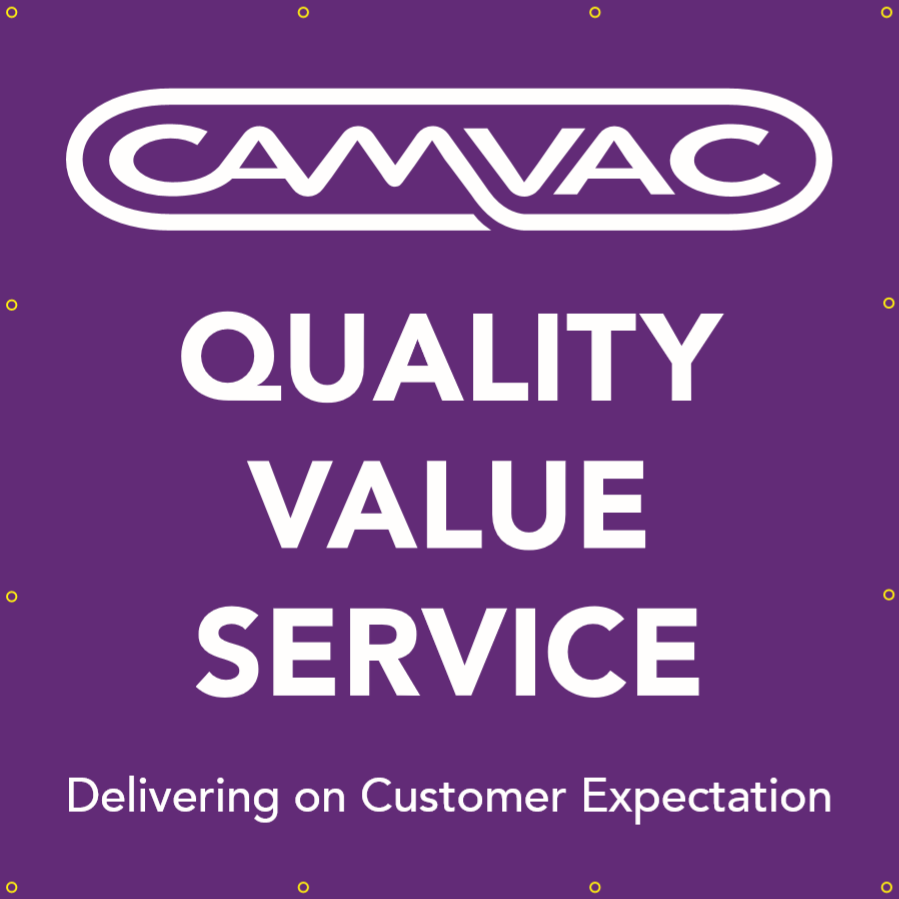 Following Camvac's announcement earlier this week about Coronavirus (COVID-19), here is a further update on our Thetford, UK, Operation…
At Camvac we have been doing everything we can to keep our business running as normal. Our business operation is changing daily to deal with the latest impacts that COVID-19 is having on us.
As a company, Camvac are closely monitoring and adhering to Government guidelines around COVID-19, supporting our Staff wherever possible with flexible working options to protect our Staff and Business.
We continue to implement increased hygiene initiatives across our site and a ban remains in place for all work-related travel and non-essential visitors to Camvac's site.
Our Daily COVID-19 Crisis Management Team Meetings ensure that we tackle any new issues immediately.
To cope with the increased demand caused by the virus and maintain supply into our critical food and medical markets, along with our other speciality markets, Camvac has increased its manufacturing output by moving from a Two-Shift Operation to a Three-Shift 24hr Operation.
At the heart of all this is the CAMVAC TEAM, who are absolutely committed to keeping our business operating in this time of need.
Central to our operations is the Production Team. Our Production Team have shown remarkable flexibility, commitment and resilience to the ever-changing situation. Whilst at the same time we have introduced, where possible, remote home working for some of our key staff – allowing us to re-organise workstations within our offices to support safe distancing in the workplace for our remaining Team Members.
These swift reactions and combined team effort will help us to ensure that CAMVAC remains fully open for business and able to supply our Customers in the difficult times ahead of us all.
Anyone wishing to place further orders should contact their normal Sales Managers and of course we are open to discuss new opportunities through our general sales enquiry email; info@camvaclimited.com
Thank you again to our all our Customers and Suppliers for their great support!
Greg Kingham
C.E.O.