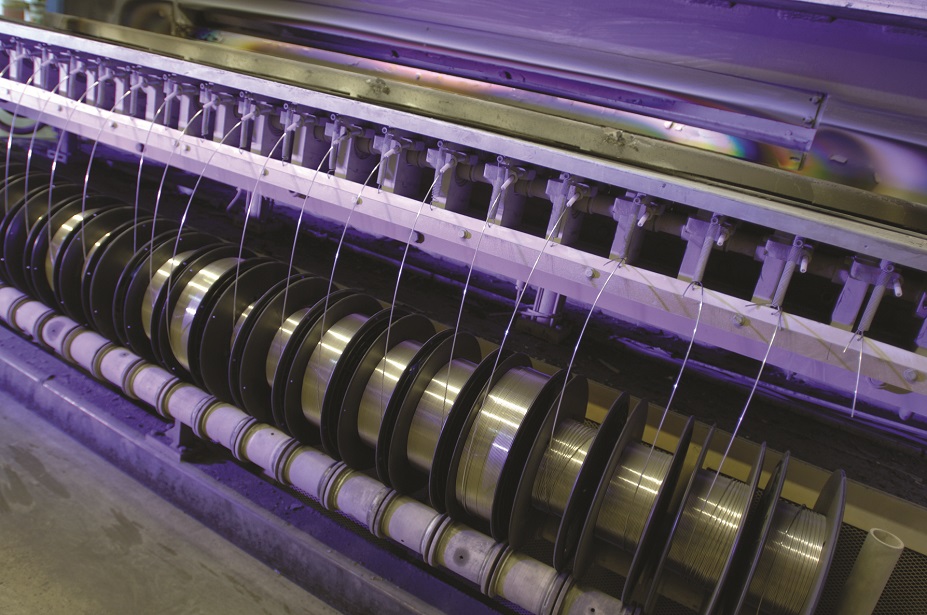 Worldwide, governments are recognising that food and medical manufacturers of flexible packaging are playing a critical role in the battle against COVID-19.
Camvac's business operation places us as a central supplier of essential products and services to the healthcare, food and liquid packaging markets. Without primary packaging, these supply chains will be compromised and the battle against COVID-19 hampered.
As a company, Camvac are working closely and regularly with our suppliers and customers. We are witnessing an increase in demand as we continue to play our part in the food and medical supply chains. With these increases in material demand for our flexible packaging solutions, and with countries going into full lock-down, we have experienced some raw material supply issues. However, rest assured, we are working tirelessly to minimise the disruption this could cause on our manufacturing output.
As members of this business and the supply chain, each and every employee has a responsibility to help minimise the impact of the current crisis on our communities. We are taking every step possible to increase and maintain social distancing to protect each other. We have the space and hygiene facilities, along with self-discipline, to ensure that we do not create any unnecessary risks for each other.
We have introduced a number of measures which include:
Individuals with the ability to work from home have been sent, where their job permits, to work from home.
Expansion of our IT capacity to increase the number of people who can work from home, where possible, without compromising the individuals or the needs of the business.
Office areas have been reorganised to allow for social distancing for colleagues who are required to attend site.
Meetings have been reformatted to increase the use of conference calls and provide larger meeting areas to reduce contact opportunities.
All visits and travel have been cancelled.
Some flexible working has been offered to those who cannot work from home to minimise their exposure.
Implementation of improved hygiene regimes across the site
Increased the working hours of the hygiene team to support the increased regime.
Continuous advising of social distancing within operations.
These actions are being reviewed and progressed daily with any new steps being addressed as they arise. Once again, flexibility is crucial to ensuring that we continue to support each other in these uncertain times.
Camvac has a critical role of ensuring the health and safety of our citizens. Working with our suppliers and customers we are supporting our healthcare providers, food and liquid packaging manufacturers globally in this time of crisis.
Whilst we have materials and key customers to support, we will remain open and play our role in supporting the nation.
Anyone wishing to place further orders should contact their normal Sales Managers and of course we are open to discuss new opportunities about our flexible packaging solutions through our contact us form on our website or general sales enquiry email; info@camvaclimited.com