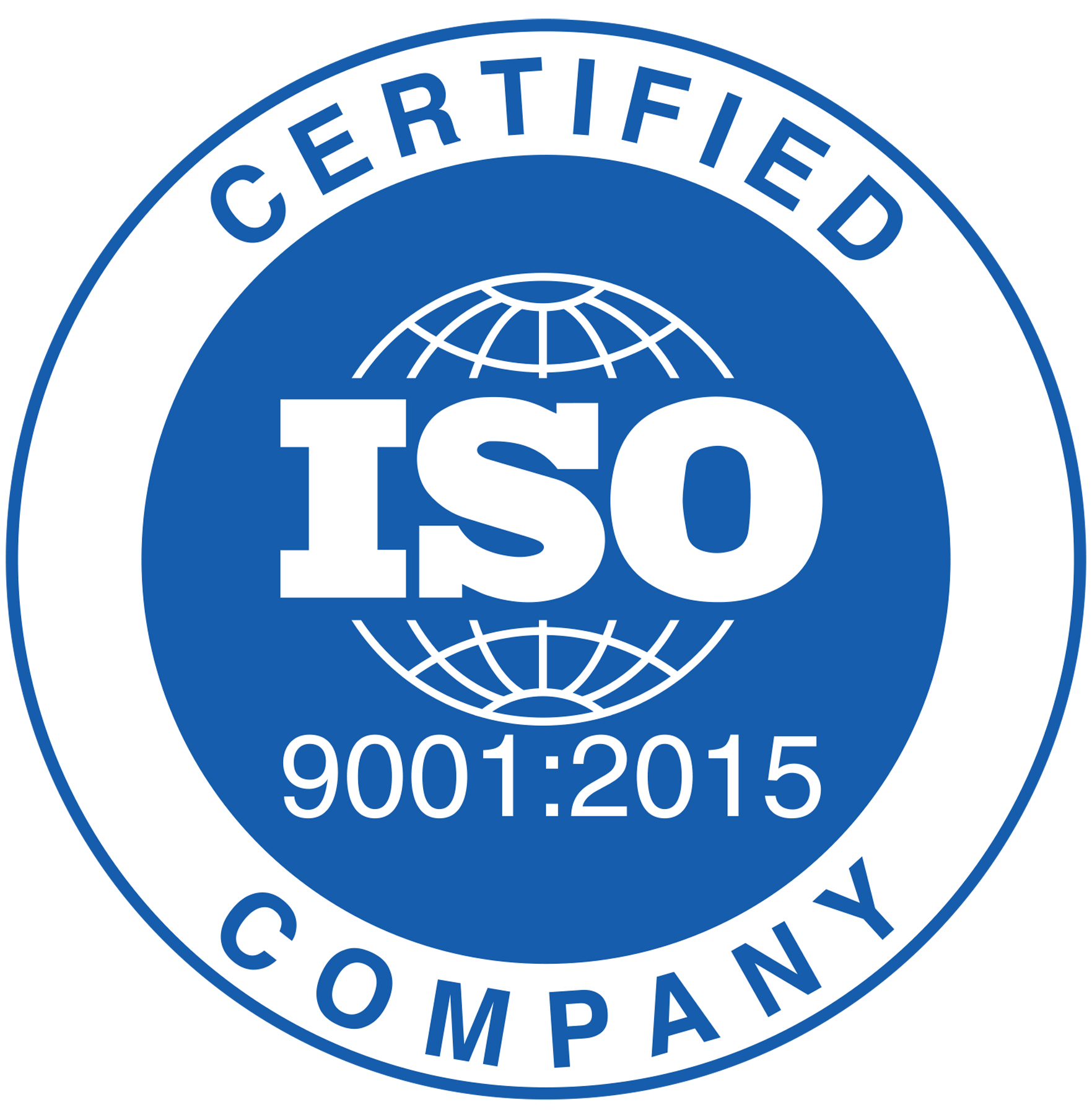 ISO 9001 Certification maintained for another year.
Annually Camvac is inspected to ensure we are maintaining our Quality Management System (QMS) so we can better serve our customers. Our chosen QMS is ISO 9001. ISO 9001 helps businesses and organisations be more efficient and continually improve customer satisfaction. The primary focus of the ISO 9001 standard is to meet customer requirements and strive to exceed customer expectations.
In order to be certified to the ISO 9001 standard, as company Camvac must follow the requirements set forth in the ISO 9001 Standard. The standard is used by Camvac to demonstrate our ability to consistently provide products and services that meet our customer and regulatory requirements and to demonstrate continuous improvement.
The yearly inspection is based on a number of quality management principles including a strong customer focus, the motivation and implication of top management, the process approach and continual improvement. Opting to adopt ISO 9001 into the business helps ensure that customers get consistent, good-quality product and services at all times. The key quality management principles in ISO 9001 certification are; Customer Focus, Leadership, Engagement of People, Process Approach, Improvement, Evidence-Based Decision Making and Relationship Management.
Over the past year Camvac has been overhauling our product development procedure so we can better serve our existing and new customers. This was duly picked-up during the inspection with the notable points from our latest inspection being the 'excellent development procedure at Camvac'. The 2019/20 ISO 9001 inspection resulted in a 100% score for Camvac, which shows we are continuously ensuring our products and services are consistently meeting our customer's requirements and that quality and customer satisfaction are consistently improved.