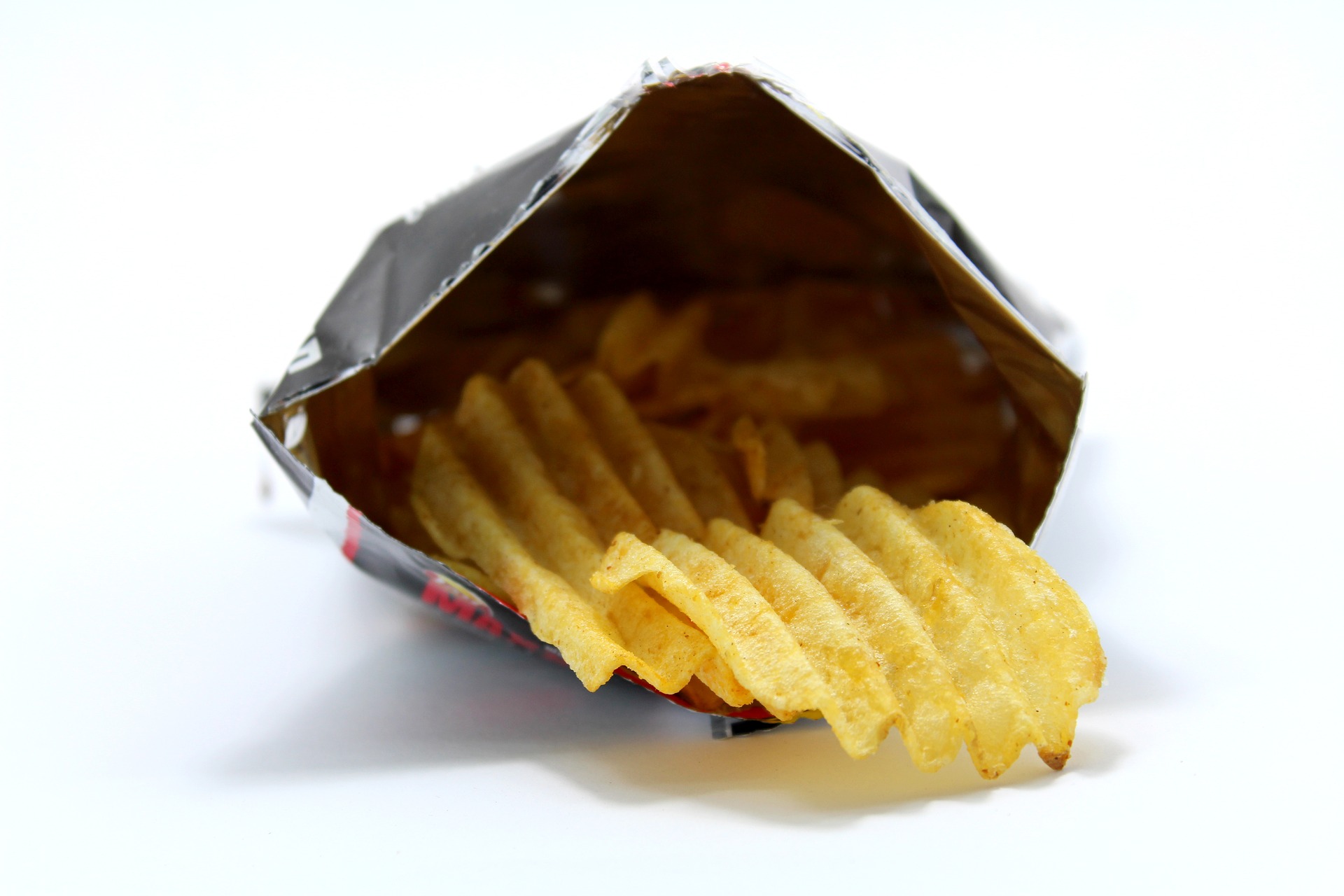 Metallised MDO PE is now available from Camvac in single web form.
Norfolk based supplier of metallised and clear barrier films, Camvac, has expanded its sustainable packaging material films by successfully developing a high barrier metallised machine-direction orientated Polyethylene film.
Primarily aimed at the food and converter markets, Camvac's latest film development increases the company's sustainable barrier layer packaging film solutions.
Machine-direction orientation (MDO) film has a growing presence in food and consumer packaging. In recent months the confectionary and snacks marketplace has been requesting the industry for a metallised MDO PE based film.
This request includes the requirement to provide a barrier coating suitable for conversion and lamination to similar product family materials, creating a mono-film laminate solution for conversion into the end-product packaging.
This development facilitates the opportunity for recycling within the circular economy.
Camvac's barrier technology has delivered a solution with their latest commercial development being available in 20 and 25 micron gauges.
MDO technology has numerous benefits for a film material.
Processing film material via MDO enhances the properties of the film and offers the opportunity for costs to be reduced. MDO films are incredibly stable when compared to 'standard PE', which facilitates the potential to reduce the gauge resulting, which in turn uses less material being used, which in turn leads to a reduction in product packaging, transport costs and a reduced carbon footprint.
Taking the raw MDO PE film, Camvac has used their unique, patented technology, adding barrier to the film via their Camplus Extra process.
The Camplus Extra technology produces an MDO polyethylene film that has dramatically improved metal adhesion, offering higher inter-ply bond strength and enhanced barrier.
The single-web metallised MDO PE offers the converter a high barrier, OTR and MVTR, polyethylene film that can be laminated to another PE substrate to create a mono-material film for conversion into a recyclable flexible packaging pack. These laminate film structures may predominantly feature in the snack food marketplace, including crisp packaging and similar end-uses.
Key benefits of the latest development include;
–         Reduced film thickness
–         Reduced packaging costs
–         Possibility of 100% mono-material structures that can be recycled
–         Lamination grade of high barrier metallised PE film material
–         High pressure resistance
–         Exceptional barrier performance both MVTR & OTR
–         Available in 20um and 25um single-web structures
–         Camplus Extra process to surpass the necessary barrier requirement the market demands.
Gary Chalkley, Development Director at Camvac, states "Developing a high barrier metallised MDO PE offers the converters and ultimately the end-users the possibility of a mono-material laminate for the snack market which can be recycled. The Technical and Production Teams here at Camvac have worked in parallel to develop a high barrier MDO PE film solution. Utilising Camvac's barrier technology has created an exceptional a film with exceptional barrier performance. Utilising it's unique patented Camplus Extra technology to metallise the PE Camvac has delivered the barrier requirement for the snack market. This is the first development commercially available of barrier MDO PE from Camvac and we are already close to commercially launching clear barrier solutions."
This innovation joins Camvac's growing range of Sustainable Packaging Solutions within their Camvert range of films which is primarily targeting the food and converter marketplace.
As Camvac continues to invest and develop new packaging films, the company is continually seeking new opportunities to partner with likeminded companies and would welcome any opportunity to discuss new partnerships – not only for their Sustainable Packaging Film but also their other packaging solutions.
Contact Us today to discuss your individual packaging film requirement.