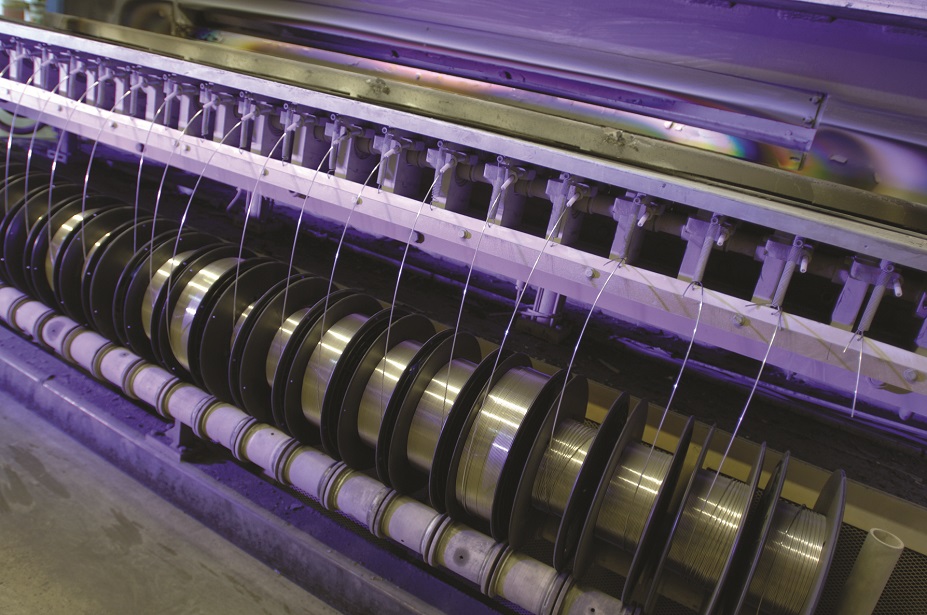 Cambrite Camvert is a fully biodegradable decorative metallised film, designed to be used within the board lamination packaging market as an eco-friendly alternative to metallised polyester.
Worldwide, Companies are working on improving their packaging standards, but it is not a simple process as we discussed last month in our Sustainable Packaging Solutions post. There are numerous factors to consider that are all of equal importance to the consumer.
From food to tech gadgets, a brands packaging strategy needs to understand that to maintain a market position, sustainable packaging is no longer a USP – it is increasingly becoming the norm.
Not only switching to sustainable packaging materials but also promoting your brands commitment to the environment will create a shared experience with the consumer.
From a brands viewpoint, opting to embrace eco-friendly practises and ultimately eco-friendly packaging will help brands retain their market share and this is where Camvac can help.
Camvac are witnessing changes in organisations environmental commitment which is shaping the future of packaging. As a result, Camvac are partnering with more like-minded companies to change the future of packaging. Eco-friendly packaging is no more a 'nice to have' option for organisations, it is increasingly becoming a must have.
One area where Camvac have paid specific attention and invested considerable research and development away from our main markets is in the Board Lamination market. Camvac have developed a patented, fully biodegradable and compostable decorative metallised film called Cambrite Camvert.
Cambrite Camvert is a premium solution for brands who are looking for an eco-friendly, fully biodegradable and compostable decorative metallised film to be used within the board lamination packaging process.
Board lamination is one of the most popular methods in the packaging industry for creating attention grabbing packaging designs. This is due to its durability, high gloss and scuff resistance capabilities. It can be used in litho lamination and die cutting.
Adding in a metallised acetate lets brand and marketing managers create truly attractive packaging which captures the consumers eye on an ever increasingly packed shelf. A memorable packaging design that conveys quality is a must for any premium product.
Cambrite was originally developed to give maximum brilliance and visual impact for the board lamination packaging market. Changing consumer habits and the growing demand for sustainable packaging solutions have led Camvac to develop a range of cost effective, biodegradable and compostable film under the Camvert Green Range.
Cambrite Camvert product highlights include;
Home compostable
Home biodegradable
Available in a range of base colours with mirror-like brilliance
Print and graphics receptivity
Unique patented technology
Part of the Camvert range – sustainable answers in the fight to reduce plastic packaging
The excellent aesthetic appeal is at the core of Cambrite's unique factors. End products can be produced in a variety of surface finishes and colours, with all offering good print receptivity. For more demanding applications Cambrite can be given adhesion properties in order to produce very durable laminate structures.
Speak to a member of the Camvac team today to discuss your individual project and how Cambrite Camvert can help you with your Board Lamination Packaging.