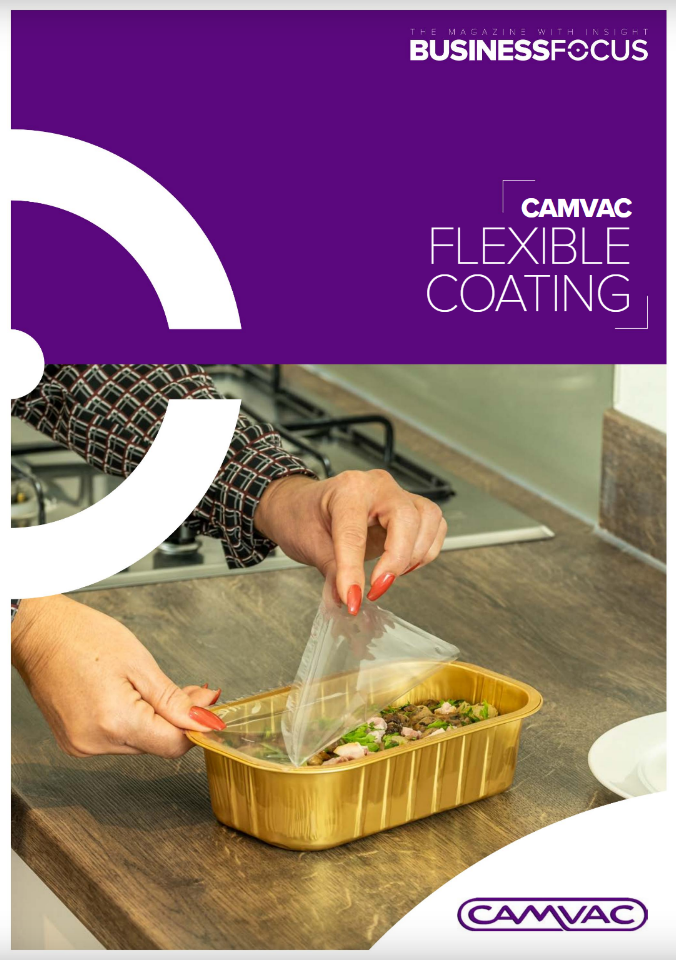 Earlier this year, our CEO, Greg Kingham, sat down with Business Focus Magazine Editor and discussed all things Camvac, including the turbulence of the COVID-19 pandemic, raw material supply concerns, Camvac's unique flexible coating solutions and our most recent investment in a new thermal lamination line.
"Despite tumultuous times, Camvac is at the dawn of an exciting period of growth". 
Camvac Flexible Coating Solutions. Read the full interview below;
Business Focus Magazine is a leading global business magazine directed at high-level executives. The primary objective of Business Focus Magazine is to provide quality coverage of truly inspiring companies who have achieved the highest standard in their field of expertise.