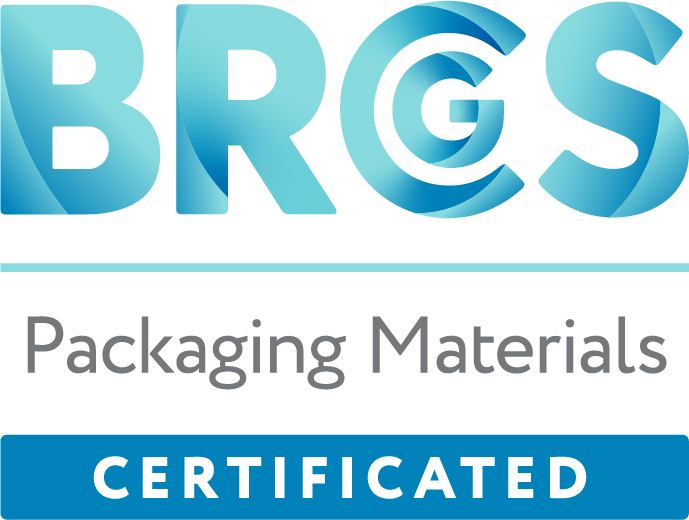 The BRCGS Global standard for Packaging Materials was the first packaging standard to be globally recognised by GFSI (Global Food Safety Initiative) and as such, is a popular packaging standard for those operating within and supplying packaging to the food and drink industry.
Packaging is a fundamental part of any brand. It defines product integrity, security and drives innovation. Consumers are attracted to strong and recognisable products that need to be consistent in size, colour and shape. Packaging is therefore an integral part of the manufacturing process. The Global standard for Packaging and Packaging Materials is the first packaging standard in the world to be recognised by the Global Food Safety Initiative (GFSI) bench-marking committee. This is why Camvac works tirelessly to achieve a high standard, year on year.
Our BRCGS standard is just one of a number of standards Camvac works towards so our packaging options are leading in our chosen markets.
Take a look through our Product Range of see for yourself.