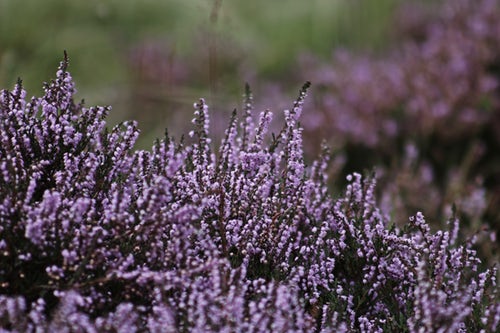 Heather Bellamy has been battling acute myeloid leukaemia for four years. Thankfully Heather was able to get a donor for a transplant but unfortunately, this has not worked and can only be done twice, which Heather has done. Sadly, there is no more that can be done in this country and her family are trying to raise enough funds to take Heather to America to receive the required medication she needs, which isn't available in the UK.  
To read Heather's story or if you wish to give a donation, please click on the following link.
Thank you for your support.