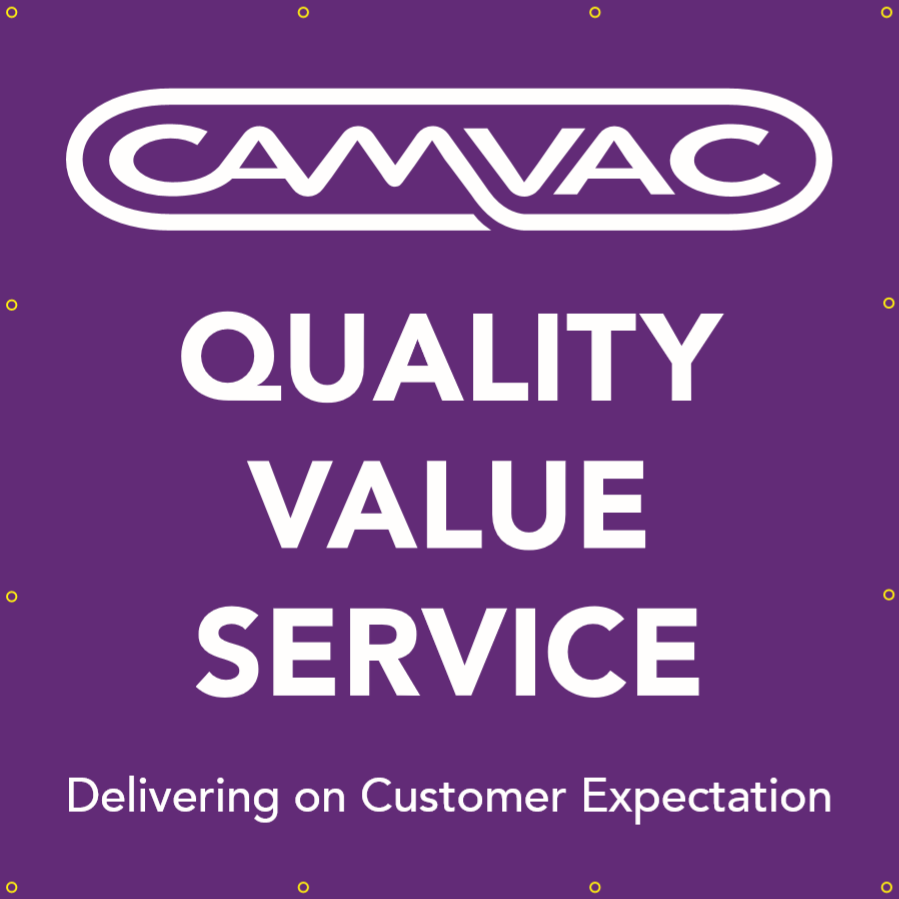 On Monday the Prime Minister announced further drastic actions are required to limit the spread of Coronavirus (COVID-19). These latest government actions have resulted in more drastic measures being introduced to our site here in Thetford so our business can continue to operate. At this moment in time, we are not seeing any immediate impact on our ability to supply our goods and services that are depended upon.
As already reported earlier this week, a proportion of our office and support staff have been relocated to work from home. However, the new measures introduced on Monday evening by the British Government, mean that the majority of our office and support staff will be relocating to work from home by the end of this week.
As a company, Camvac are fully set-up for remote working. However, some lines of communication maybe better than others in this transition period. We would ask at this time that you either contact our staff members via their mobile numbers, and not the Camvac main landline, or email them directly.  Doing this will result in your enquiry being dealt with as efficiently as possible.
As announced earlier this week, our production operation remains fully functioning and we are seeing an increase in demand as we continue to play our part in the food and medical supply chains. There are some raw material supply issues from mainland Europe, but we are working tirelessly to minimise the disruption this could cause.
Onsite hygiene initiatives remain fully in place and our COVID-19 Crisis Management Team continues to meet daily to react immediately to any new issues or guidance as they occur.
These are unprecedented times in Camvac's 55-year history but please rest assured that Camvac is and will continue to remain open for business so we can do our part in supplying our critical food and medical markets.
Thank you once more to all our Customers and Suppliers for their continued support!
Greg Kingham
C.E.O.