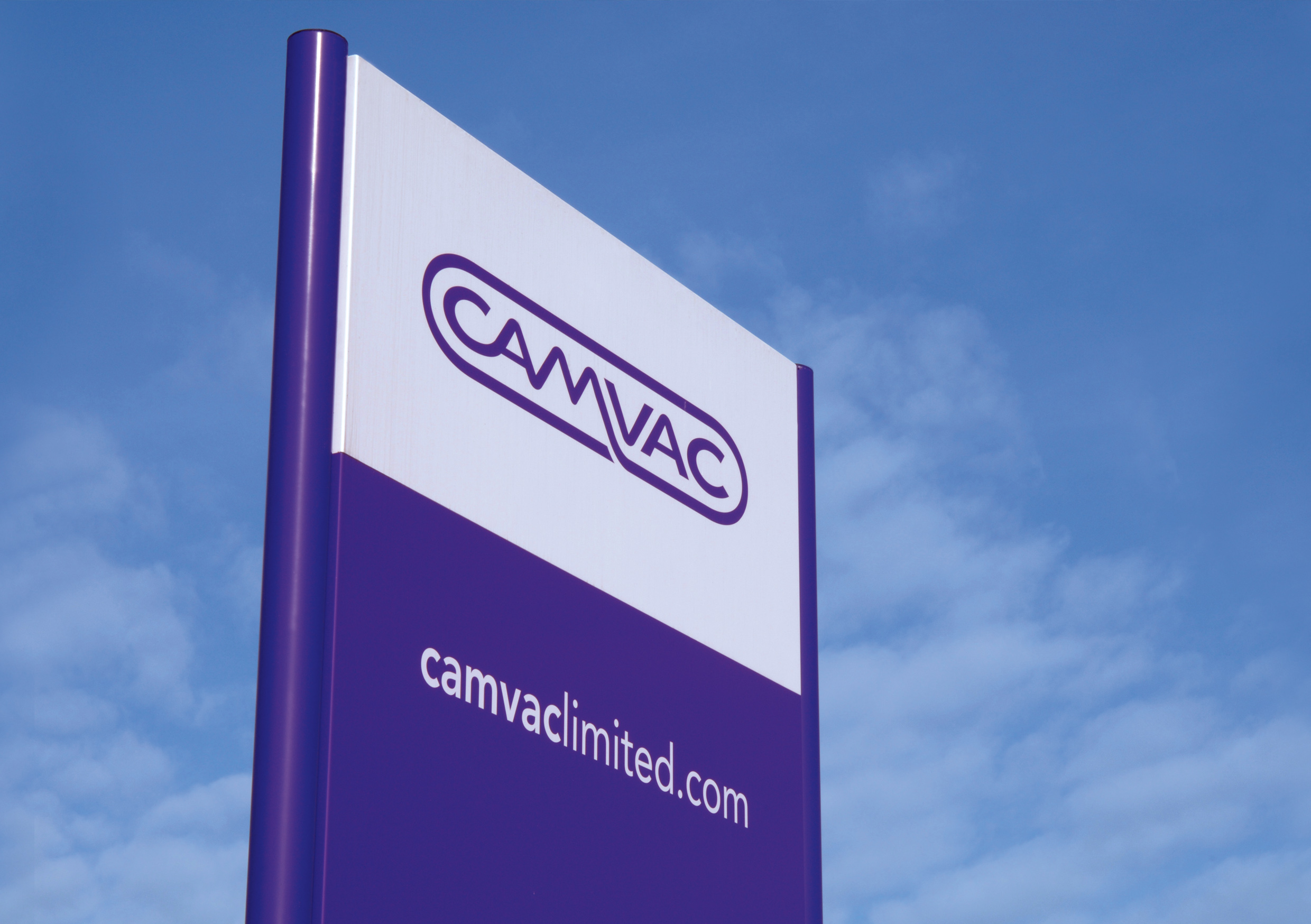 With the ongoing Coronavirus (COVID19) threat, Camvac's primary concern is the health and safety of our employees, suppliers, customers and visitors.
As a company we have implemented measures to help protect our employees and visitors against the spread of Cornoavirus. These measure include increased hygiene rules across our site, with specific attention to hand hygiene. All employees are encouraged to wash their hands with soap and warm water at least 5 times per day, for a minimum of 20 seconds. There have also been increased positioning of hand sanitisers across our site.
Along with these increased hygiene rules, the following precautions / actions have been enforced at Camvac:
All unnecessary work-related travel has been immediately suspended.
Employees are encouraged to use teleconference facilities and avoid face to face meetings.
A temporary ban on all visitors to Camvac site is in place until further notice.
Specific measures have been implemented into our warehouse facilities. These include:
All drivers to wash hands upon entering office buildings.
Drivers to be restricted to their vehicle as much as possible whilst on Camvac site.
Recommend a distance of at least 2 metres between the driver and personnel.
As a company we are keeping up to date with government recommendations on a daily basis and communication the advice within our company.
Greg Kingham
CEO
Camvac Limited
16.03.2020