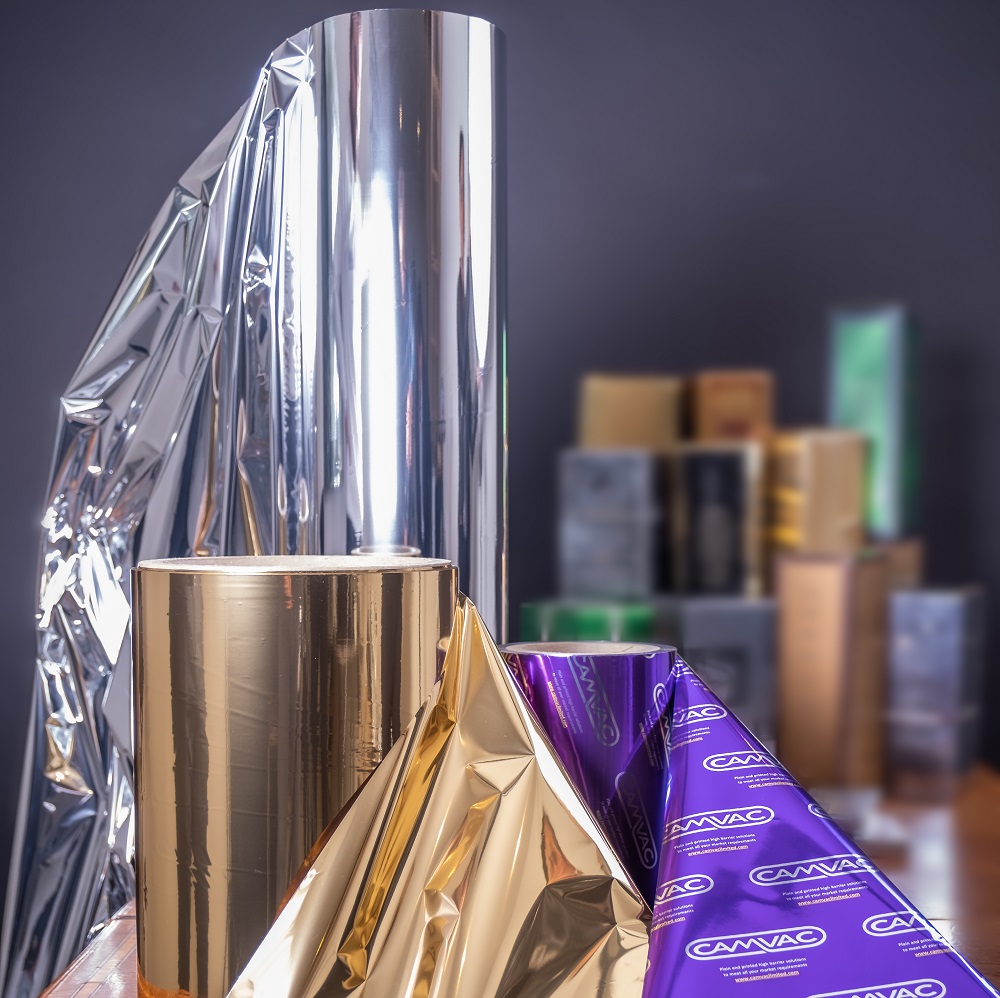 Officially launched at Packaging Innovations 2020, Camvac's latest sustainable film Cambrite Camvert has been featured in Innova Market Insights top packaging trends of 2020.
In collaboration with Packaging Insight, Innova Market Insights has unveiled their Top Packaging Trends for 2020. As the packaging industry is witnessing, the Environmental Sustainability is a trend that's continued.
Innova Market Insights writes;
'Trend Five; Plant Based Packaging.
Largely fuelled by anti-plastic sentiment and the desire to find more eco-friendly solutions to packaging disposal, biodegradable and compostable packaging is hitting the market in higher numbers and with increased sophistication. European Bioplastics (EUBP) forecasts "dynamic growth" in the global bioplastics indsutry, in which packaging remains the largest field of application with almost 53 percent of total bioplastics market in 2019.  Cellulose-based packaging is at the forefront of plant-based innovations'.
This is where our Cambrite Camvert fits. A fully biodegradable and home-compostable decorative metallised film. Used within the board lamination marketplace. The film uses a cellulose diacetate base-film and the metallised film is created using patented technology. Designed as a premium solution for brands who are looking for a environmentally friendly decorative metallised film. Cambrite Camvert is intended to be used with a range of laminate applications including luxury brand decorative cartons, board lamination, point of sale display items and packaging labels.
Find out more about the film here.