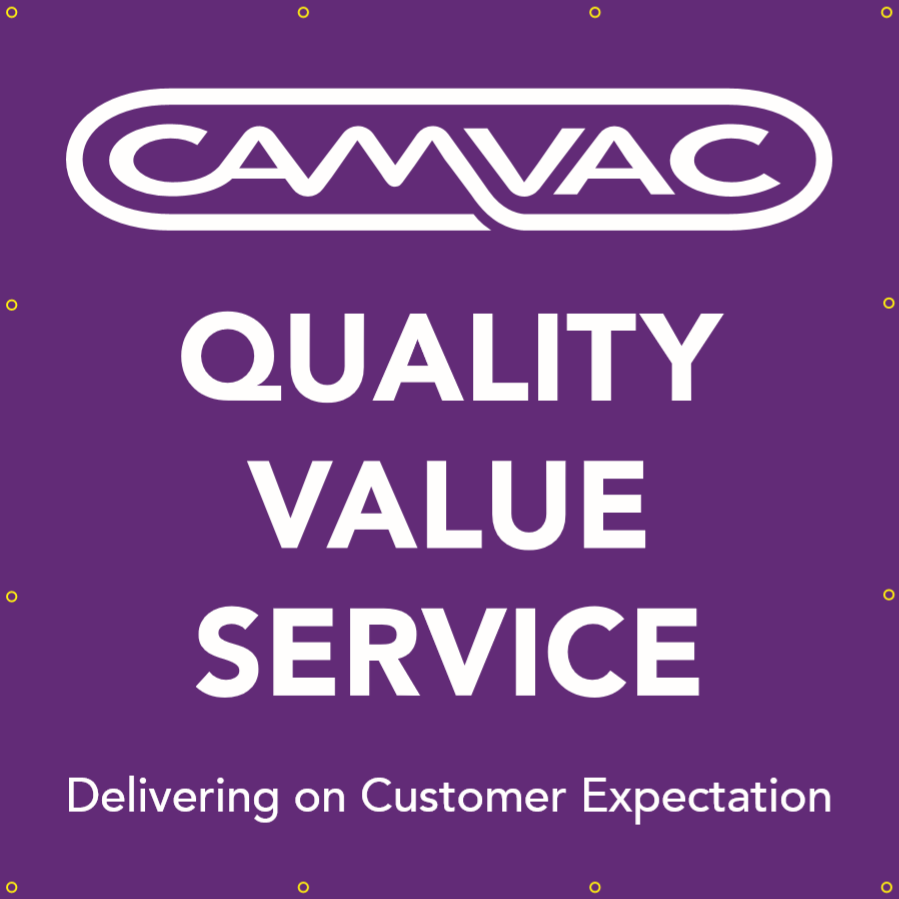 Due to a continued uplift in demand & the ongoing issues created by the Corona Virus Crisis, Camvac has some vacancies for Temporary General Operatives working in our manufacturing facility.
These vacancies are advertised on a week by week basis & will be temporary roles.
The ideal candidate will be physically fit, with previous experience of working in a manufacturing environment. They will be required to perform shift work.
Interviews are ongoing and will aim to start successful candidates quickly.
If you are interested or know someone who is interested in the opportunity to join the Camvac Team, please ask them to send their C.V. – showing at least the last two years employment history – to Jim Oddie, Operations Director, at their earliest convenience.
Please email jim.oddie@camvac.com