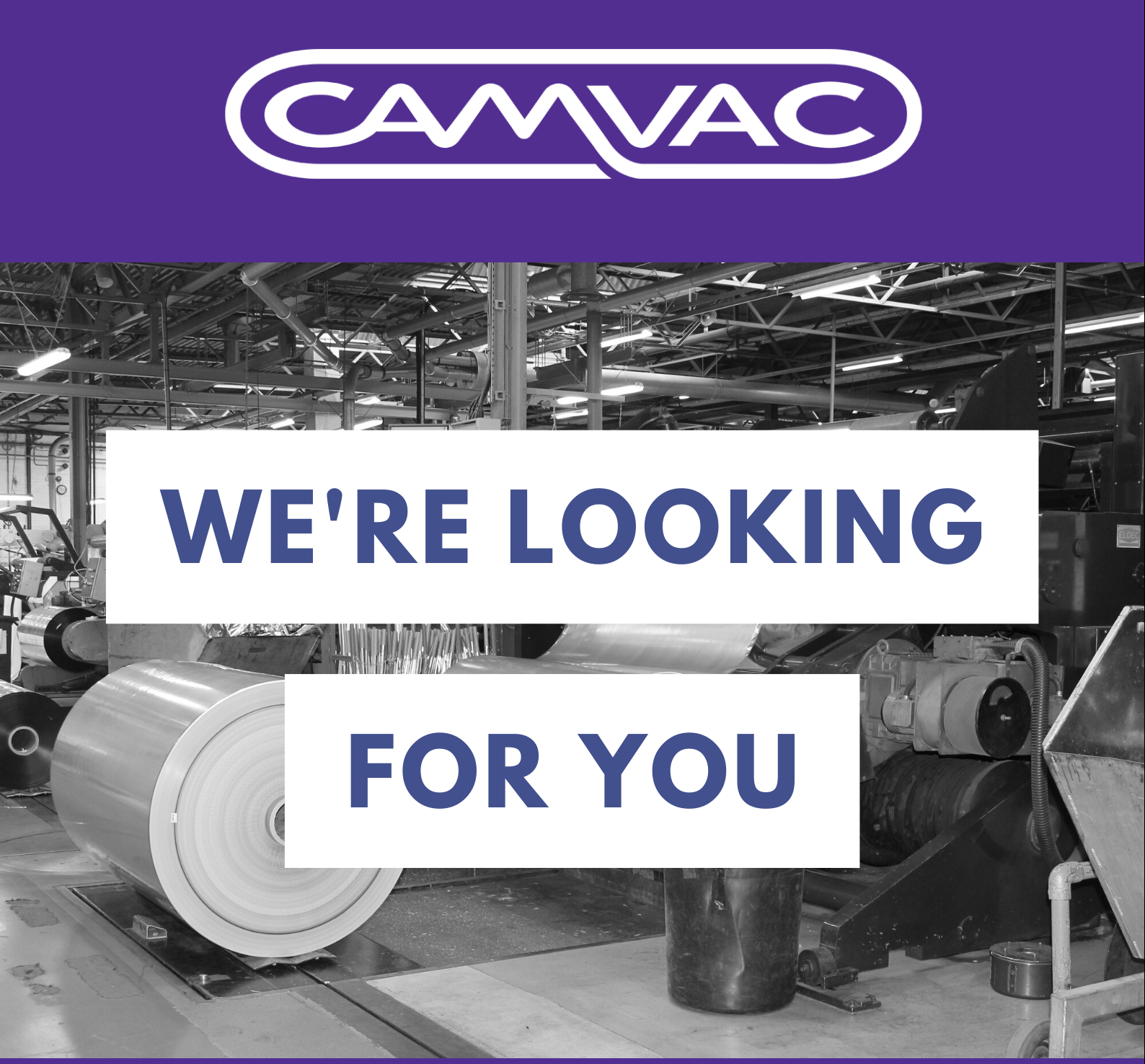 We are currently looking to recruit an Engineering Team Leader.
This role encompasses the day-to-day leadership, management and organisation of the maintenance engineering function, whilst looking at achieving the agreed targets for quality, cost, and delivery. Safety is also a vital part of this role. The role will be to be the primary representative for the engineering teams.
Successful applicants should ideally have a minimum of 5 years engineering experience, an ONC / HNC or equivalent in engineering and good supervisory / management abilities. Knowledge of mechanical / electrical engineering, fault finding on complex plant, planned preventative maintenance and safe working practices / legislation is also required.
Personal skills should include a good working knowledge of problem solving, resource planning, and continuous improvement techniques, with attention to detail, good communication skills, and the ability to promote team working all seen as important attributes.
A full job description will be available upon request by emailing info@camvac.com
Camvac will provide additional training for individuals who show the right attributes for the role.
Normal hours of work are 37.50 per week Monday to Friday – but there will be occasions where a degree of flexibility will be required.
If you wish to apply for this position, please send a current CV with covering letter to info@camvac.com
Closing date for applications; Friday 22nd July 2022.