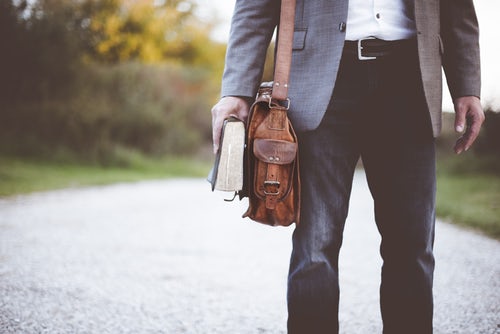 Each Friday, all Camvac staff are invited to come in to work in casual wear and take part in the aptly named 'Dress Down Fridays', in exchange for a £1.00, with all money raised being donated to local charities.
This year, the charities chosen on behalf of all Camvac staff, are The Royal British Legion, Norfolk & Suffolk Animal Trust and Oxfam.
Camvac would like to thank all its staff members for their continuing support with this good cause.