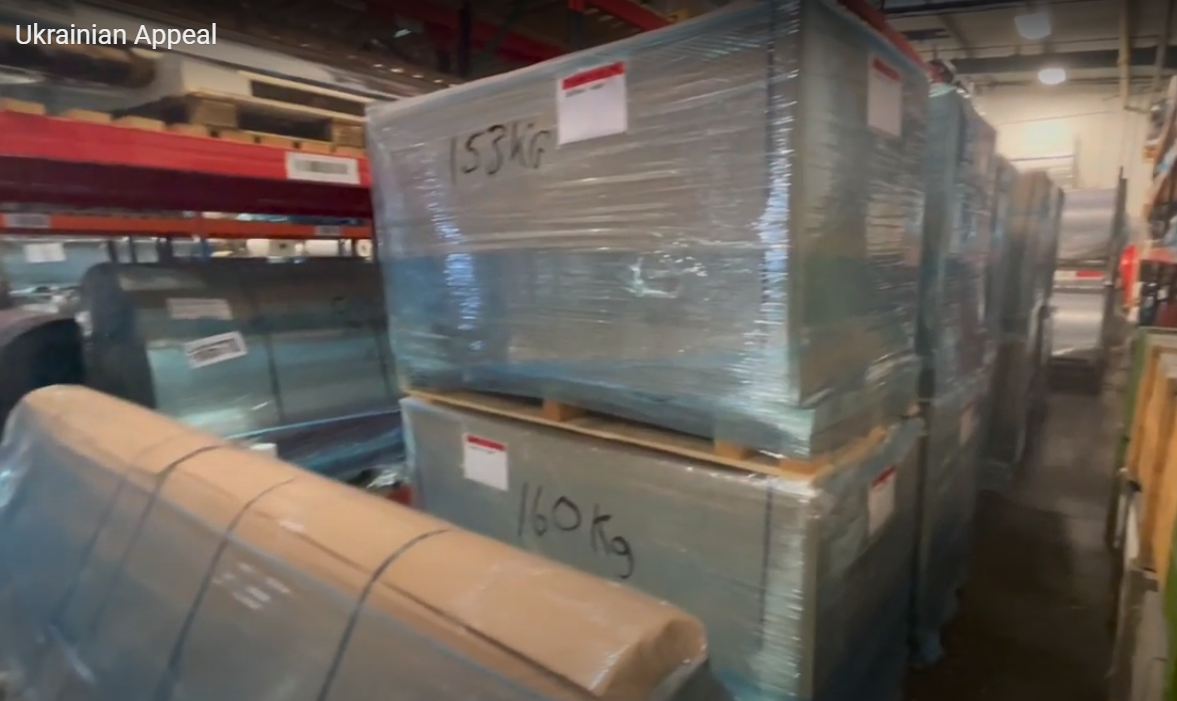 Camvac are proud to be working with Breckland Council and likeminded local businesses to do what we can to support the people of Ukraine in their time of need.
The effort from not only the Camvac Team but the wider community has been monumental with van loads of donations already on their way to Ukraine and more in progress.
Not only are we providing donations of food, medical supplies, baby items and personal hygiene products, we are also sending out 36,000m of our metallised film due to it's heat retention properties.
Click on the link below to watch the great efforts of all involved!