Applications & Markets for Camplex® for Infant Formula
Dry food packaging systems for infant formula, diatetics and baby food.
Liquid Packaging
Processed Food
Fresh Food
Speciality
Conversion
Camplex® is a range of high performance laminates, incorporating Camplus® metallised polyester, designed with high interply bond strength and extremely high oxygen and moisture barrier to meet the exacting demands of the infant formula market.
Benefits of Camplex® for Infant Formula
Excellent seal strength & integrity - giving exceptional mechanical strength
High oxygen and moisture barrier
Print receptive
Typical Structure
Polyester 12µ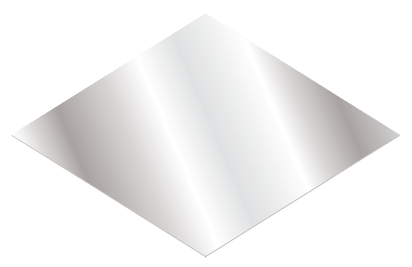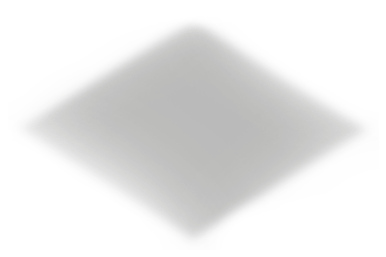 Typical Structure
Polyethylene 50µ-80µ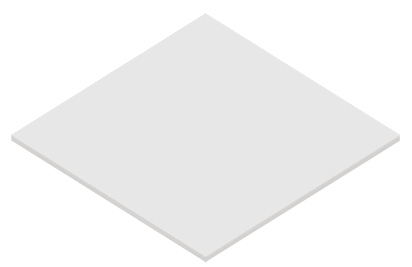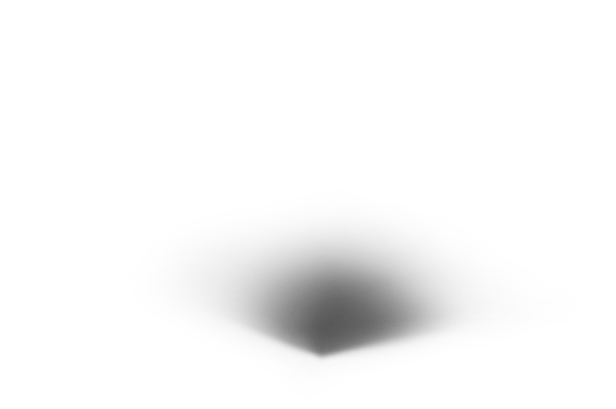 Get in touch
Need to discuss a potential project or ask a question? We're here to help.
Quick Enquiry