Applications & Markets for Camlite Plus
ESD bags for moisture sensitive circuits.
Liquid Packaging
Processed Food
Fresh Food
Speciality
Conversion
Specifically developed for packaging sensitive electronic components that also need the added benefit of good oxygen and moisture barrier.
Benefits of Camlite Plus
Anti-static properties
Unique combination of barrier properties with controlled light transmission
Developments can be tailored to suit individual requirements
Typical Structure
Polyester 12µ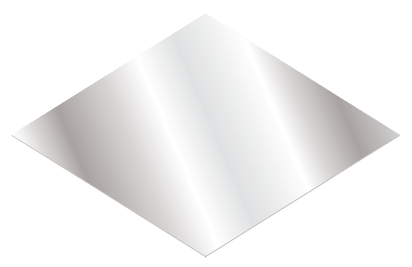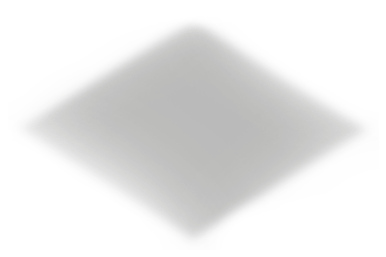 Typical Structure
Polyethylene 45µ-100µ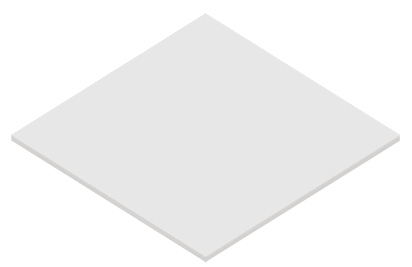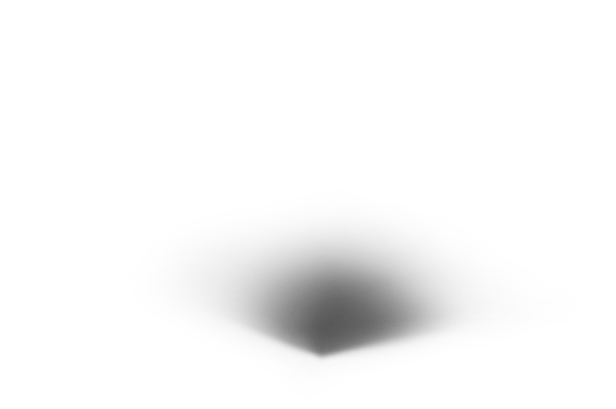 Get in touch
Need to discuss a potential project or ask a question? We're here to help.
Quick Enquiry