Applications & Markets for Camlite®
Electronics - ESD bags, Communications - Promotional mail bags.
Liquid Packaging
Processed Food
Fresh Food
Speciality
Conversion
Whilst giving the functional advantage of controlled light transmission, Camlite® also has anti-static properties and gives a stylish aesthetic quality to promotional packaging application in the form of tinted transparent envelopes e.g. for sales literature and magazines.
Benefits of Camlite®
Anti-static properties
Control of light transmission
Stylish semi-transparent/metallised appearance
Typical Structure
Polyester 12µ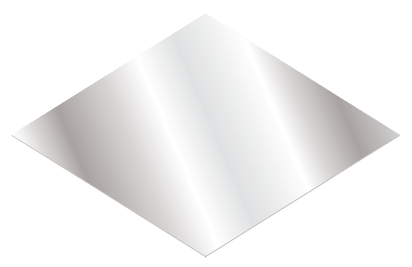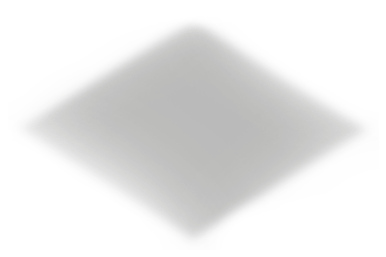 Typical Structure
Polyethylene 45µ-100µ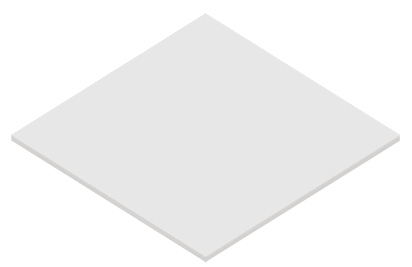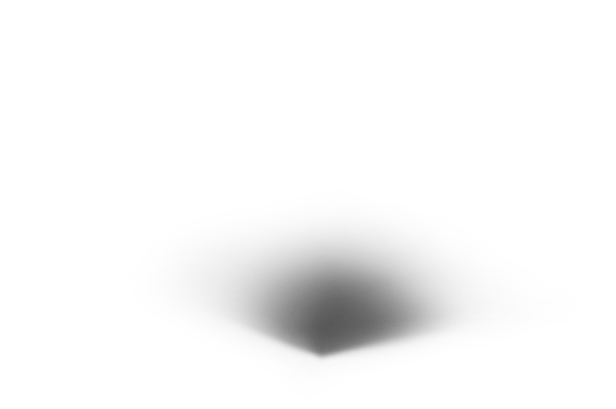 Get in touch
Need to discuss a potential project or ask a question? We're here to help.
Quick Enquiry