Applications & Markets for Camclear®
Fresh food packaging, confectionery, snacks, retortable applications, bag-in-box, dried foods.
Liquid Packaging
Processed Food
Fresh Food
Speciality
Conversion
Camclear® is a chlorine-free transparent barrier film and is highly versatile, having excellent oxygen and moisture barrier performance. Camclear® is available in a variety of substrates. Single web and laminate structures which can be print receptive.
Benefits of Camclear®
Chlorine free barrier coating - environmentally friendly
Excellent light transmission/low haze values - excellent clarity & product visibility
Printable
Higher yield versus other structures as the barrier is independant of film thickness
Excellent moisture barrier
Excellent oxygen barrier
Microwaveable
EVOH alternative
Single web and laminate structure options
Typical Structure
Polyester 12µ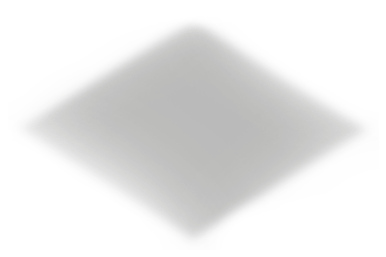 Typical Structure
Polyethylene 45µ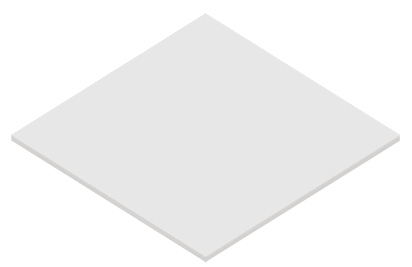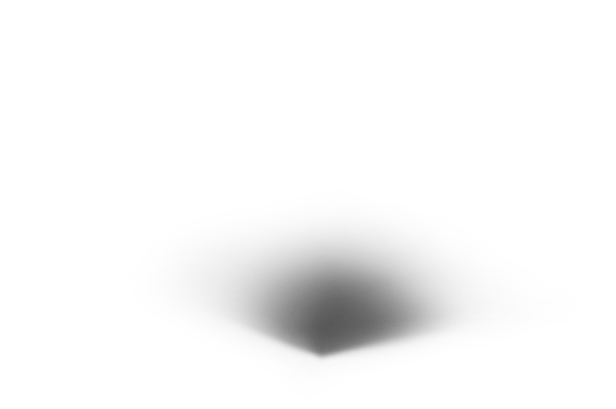 Typical Structure
Polyester 12µ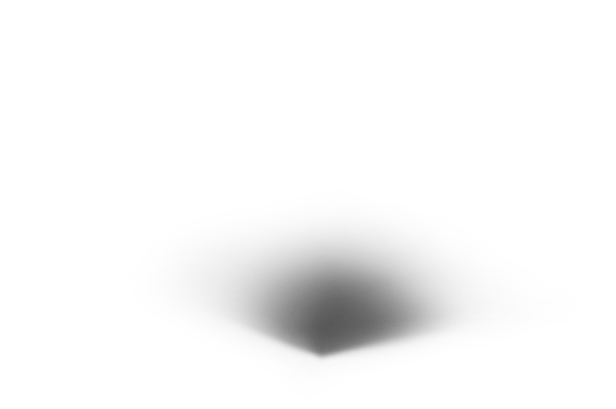 Get in touch
Need to discuss a potential project or ask a question? We're here to help.
Quick Enquiry