Its founders had previously invented the process of Vacuum Metallisation in the 1930s and the company, which began business in Cambridge, went on to pioneer the use of metallised films and laminates for a diverse range of applications and markets. These included items such as electrical capacitors, wall paper, mirrors, tinsel, gift wrapping and more recently food packaging and insulation products.
50
1950s
Messrs Nissen and Cookson started Vacuum Research, based in Cambridge, conducting research into metallising and building metallising machines.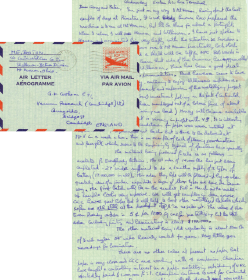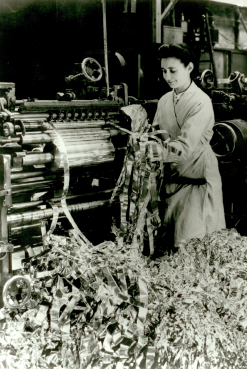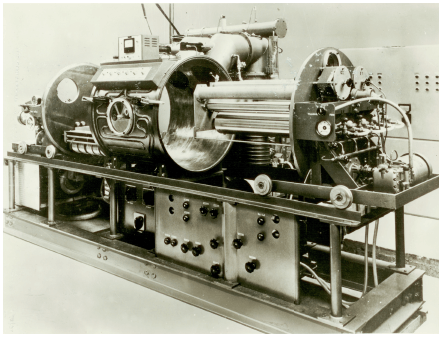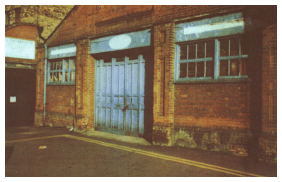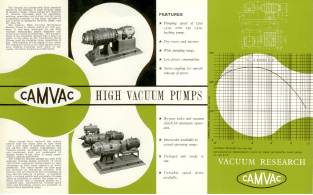 60
1960s
Moved to Thetford. Company renamed to Camvac, and started metallising as a commercial process. Products included Lurex yarns and PVC tinsel.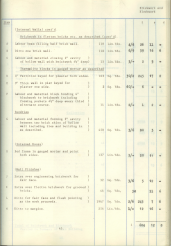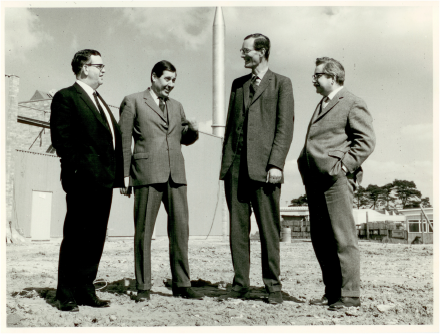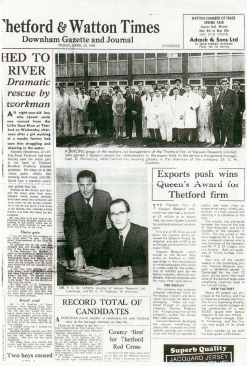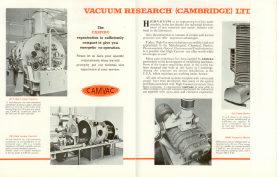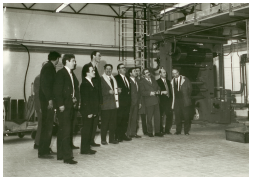 70
1970s
Breakthrough when metallised films were found to have barrier to oxygen and moisture. The move into food packaging quickly followed with the first metallised laminate for a barrier food pack. Invested In lamination. Nissen and Cookson sold company to Bowater in 1979.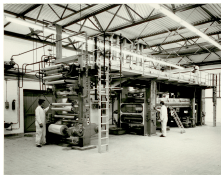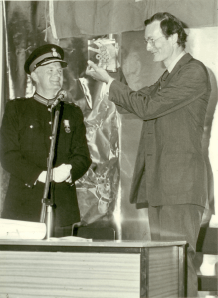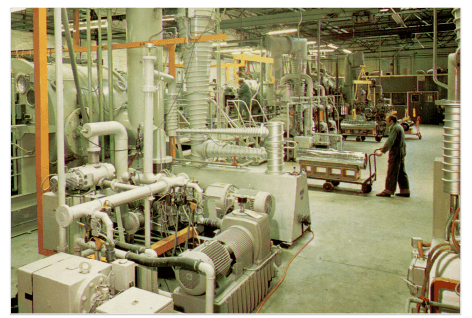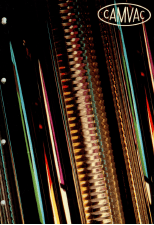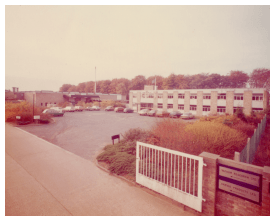 80
1980s
Started metallising paper and set-up Camvac America. Developed metallised OPP with Shorko for potato chips. Investment in wide width metallising and lamination - 2200mm wide.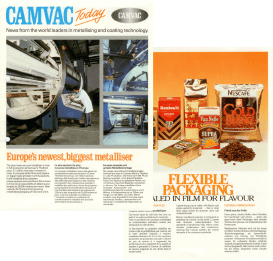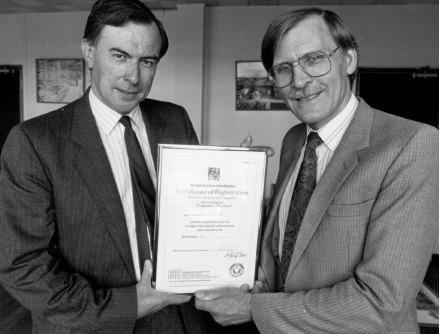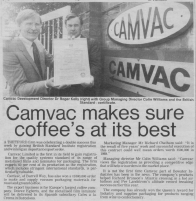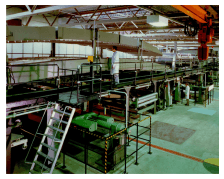 90
1990s
Developed first clear barrier (AlOx) product in Europe - Camclear®. Developed in-house plasma treatment - Camplus®.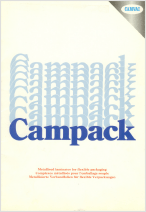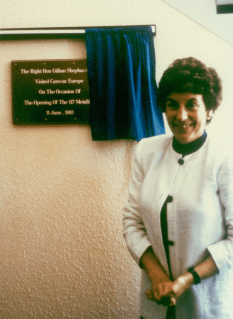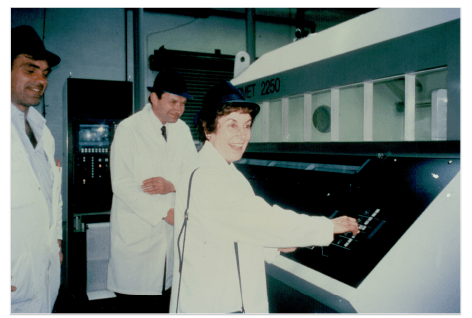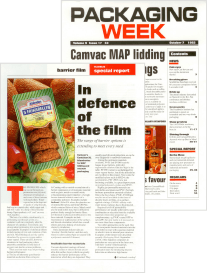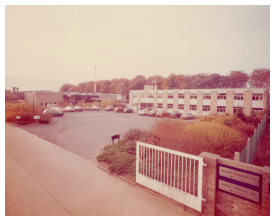 00
2000s
Rexam sold the business to Amcor in 2002 and then in 2008 GIL purchased the business, thus returning Camvac to independence after more than 30 years of corporate ownership. GIL (Grove Industries Ltd) is a UK based Industrial Investment Company who specialise in the manufacturing and distribution sector. Introduced numerous other Cambrands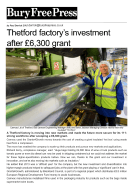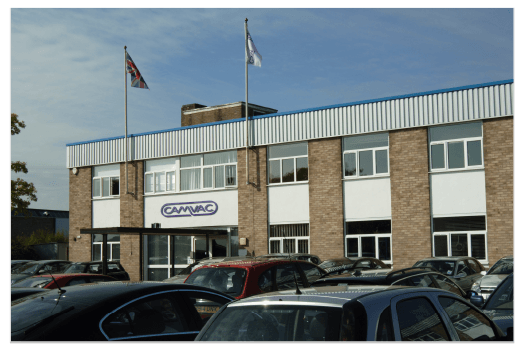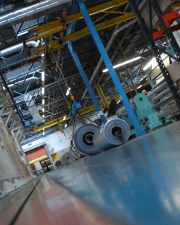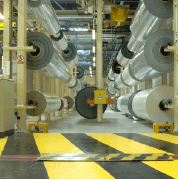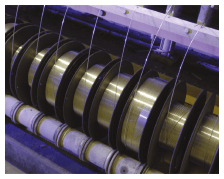 Today
Commercialisation of an in-chamber vacuum coating process that both enhances oxygen and moisture barrier but also provides protection to the barrier layer.