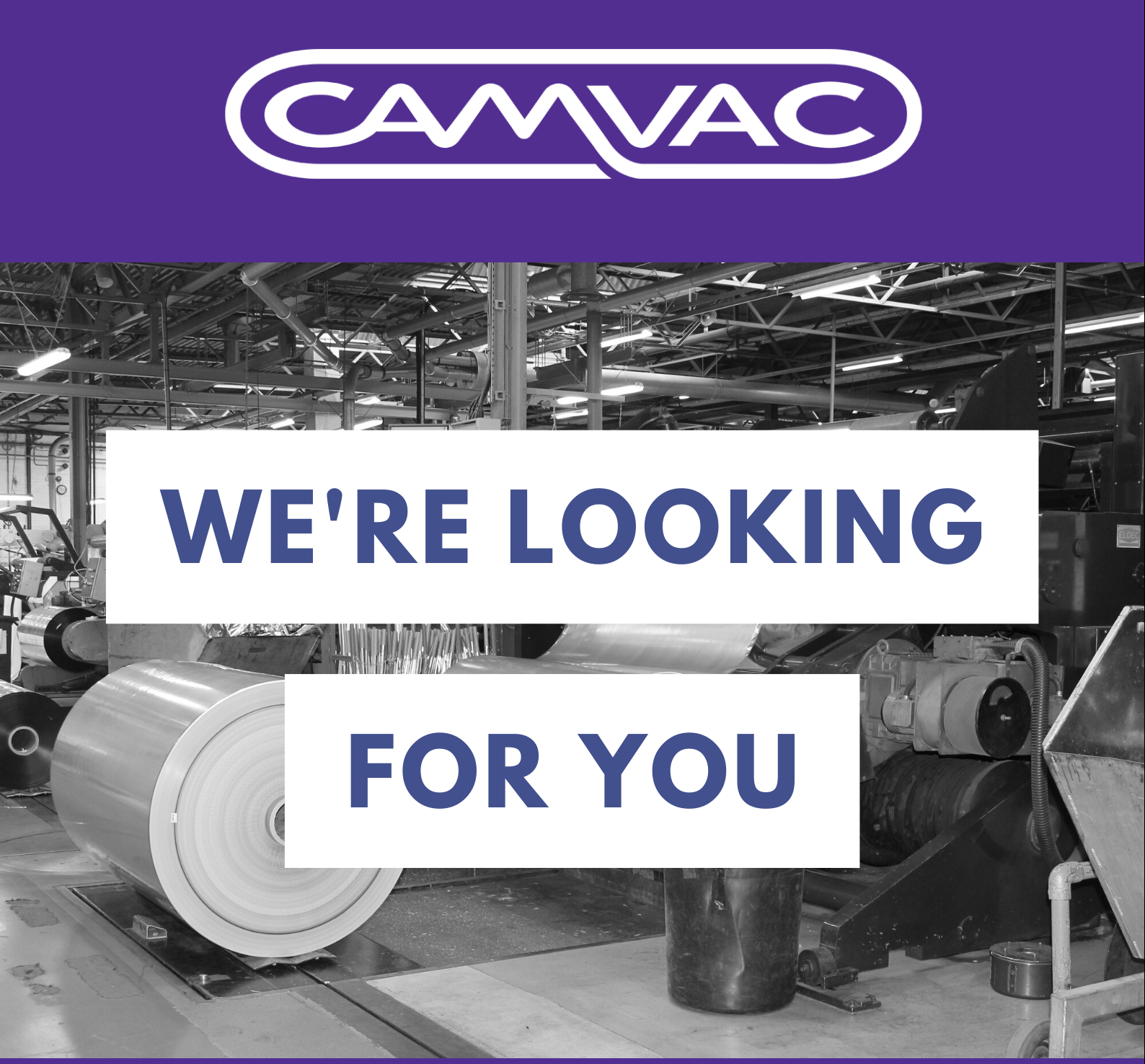 A new role has become available in the Camvac Warehouse Team as Warehouse Assistant Manager.
The role has been developed as a progression role to support the day-to-day warehousing operation whilst supporting the business development to accommodate Brexit changes, increased product flow through the business and with the opportunity for further progression within the business.
It is to support the 24/5 operation on site. Core hours will be 08:00 – 16:00 with a requirement for flexibility based on business needs.
The successful candidate will report to Camvac's site on Burrell Way, Thetford, but may need to support activities at third party warehousing.
The role will include:
Maintain Health and Safety procedures and quality and compliance control procedures
Prepare performance data for weekly and monthly reporting. KPIs to include inventory controls, On-Time-In-Full, vehicle utilisation
Coordinating material movements between purchasing, planning, customer services and production.
Optimising space, material integrity and fleet management (internal equipment)
Communicating priorities and risks across site
Identify opportunities for improvement such as people management, processes, working guidelines and training needs
Loading and unloading vehicles including accurate receipt, storage, and distribution.
Ensuring that compliance standards are maintained.
Supporting the warehouse manager with day to day and project-based activities. Leading the area in the absence of the warehouse manager.
What we are looking for:
A reliable individual
Good communicator
PC literate
Someone who works well as a leader and part of a team
Someone who can support problem solving activities
It is essential you have a FLT licence in both reach and counterbalance trucks
It is essential you have some experience leading people
Experience in managing/leading a warehouse team in a manufacturing environment
Experience setting and maintaining KPIs
Hands-on approach and able to work under pressure at a fast pace
Excellent attention to detail
Confident and decisive in judgement
The ability to approach challenges logically and deliver outcomes
The role will report into the Warehouse Manager.
If you wish to apply for this role then please e-mail your current CV and a covering letter to:     richard.kerry@camvac.com
Applications close 22nd January '21.