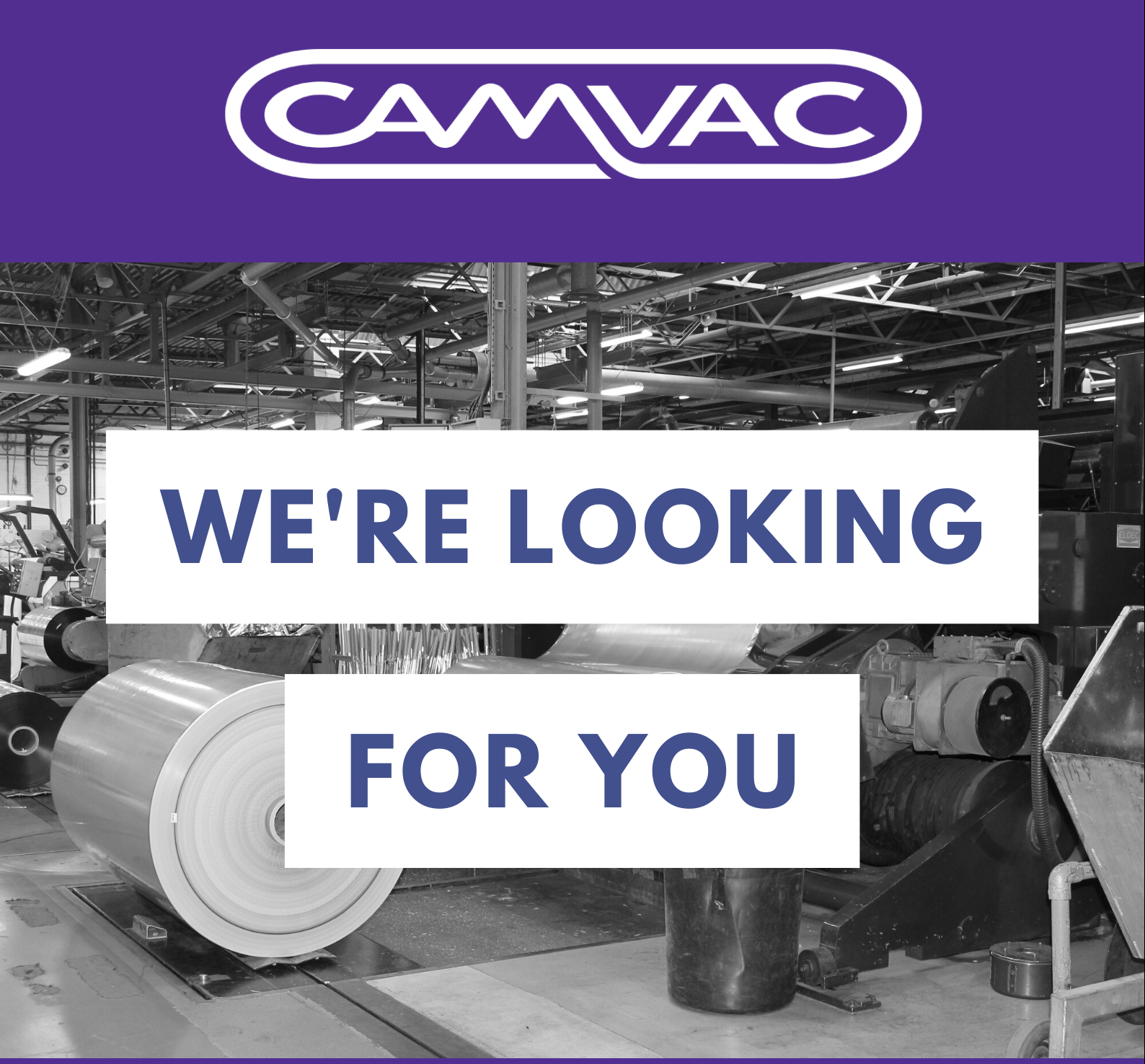 We are offering fantastic opportunities to join a growing business. The Production Shift Manager will ensure that the Production schedule is met safely, on time, in full, at cost, at the right quality first time and by the most efficient utilisation of the resources available to them using 'lean' methodologies. Key responsibilities will include:
You will need a strong background in Production Management. Other key attributes will include:
Extensive experience of leading, engaging and developing team.
Good knowledge of problem solving and resource management.
Excellent communication skills, able to relay information to colleagues at all levels of the organisation.
Maintaining required standards of Good Manufacturing Practise (GMP)
To continually audit processes and meetings to maintain the standard.
Continually act to increase quality and reduce costs.
To ensure the welfare, training and development of the team.
Experience of leading and/or participating in continuous improvement projects (Six Sigma or Lean would be an advantage).
Valid UK working VISA
CHARACTERISTICS REQUIRED
Customer focused
A pride in quality
Motivated to learn and deliver
Ability to problem solve
Ability self-motivate and be a self-starter
Attention to detail
COVID-19 considerations:
Camvac is a COVID conscious site with many measures in place to reduce the risk of infection in the workplace.
BENEFITS AND SALARY
Salary Match pension up to 6%
25 days holidays plus bank holidays
Uniform Provided
Free Parking
Job Types: Full-time, Permanent
Working pattern
Monday to Saturday (five days)
06:00 – 14:00              14:00 – 22:00              22:00 – 06:00
The deadline for applications is Friday 26th February 2021.
Applications in writing with accompanying CV to jim.oddie@camvac.com