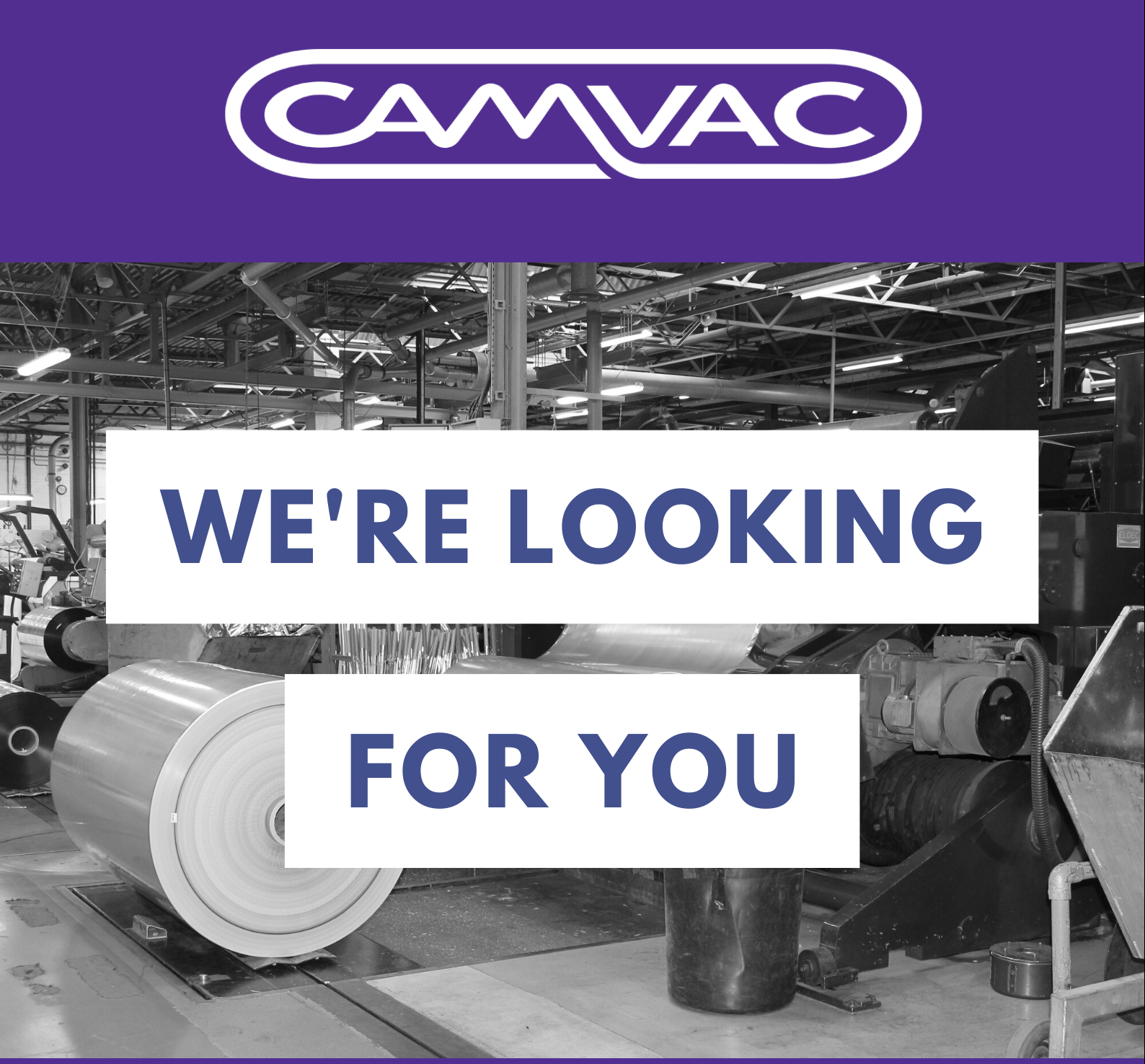 A vacancy has arisen for Shift Engineer reporting to the Engineering team Leader.
About the role
Working normally in a small team, the ideal candidate should be self –motivated, with an enquiring mind, looking to improve and expand their existing skills and knowledge. Qualified to level 3 or higher (or equivalent) in an engineering discipline with experience of working in an industrial engineering maintenance environment required.
Duties will primarily be fault finding and breakdown recovery on process plant, carrying out planned maintenance and plant refurbishment work, as well as some involvement in continuous improvement and development projects.
Responsibilities:
To ensure that Planned Preventative Maintenance tasks are carried out effectively, advising engineering management of any changes or improvements required to the plan.
To diagnose and rectify machine faults, including working from drawings and manuals, reporting any persistent faults with suggested improvements.
To communicate machine problems and safety requirements that cannot be undertaken immediately, enabling work to be scheduled after consultation with production and engineering management.
To ensure that site is secured for shut down periods and plant is ready for re-start after site shut down periods.
To accurately report activity into the engineering computer system e.g. record breakdowns, maintenance and improvement work carried out. · To specify parts needed for repair or project work, assisting engineering stores in their procurement. If circumstances dictate, it may be necessary to order parts directly.
To make decisions on engineering and safety matters when management is off site, contacting them or outside agencies for assistance when required.
To be involved in continuous improvement projects, ensuring that, in consultation with engineering management, work is carried out to agreed standards.
To provide and effective customer service for the Production Team to improve site performance as part of the wider Operations Team.
Benefits
Competitive salary depending on skills and experience
25 days annual leave plus statutory bank holidays
Free onsite parking
Access to employee discount and wellbeing platform
Career development opportunity
In house training
Sickness pay (from nine months service)
Long service award
Death in Service benefit – optional, linked to pension
Hours of work: Monday to Friday 40hr per week, early, late and night shifts on rotation.
Job Type: Full-time
To apply for this role, please email CV and covering letter to info@camvac.com
Application deadline: 28/02/2023