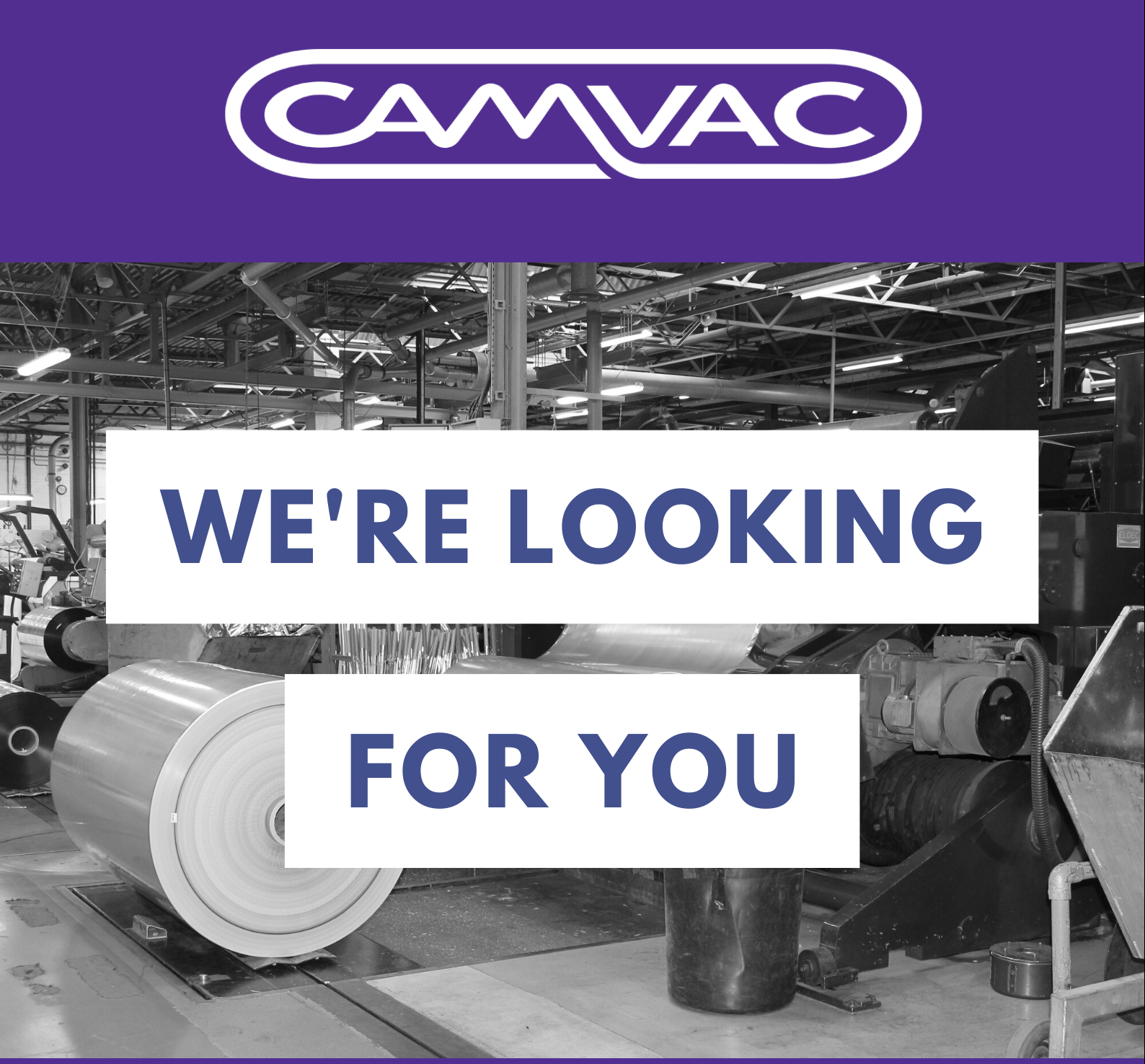 A vacancy has arisen for a Machine Operative.
About the role
In this role you fulfil a range of operational requirements by actively and effectively servicing customer needs whilst maintaining a safe environment. This will include various activities including but not exclusive to Machine Driver, Packing, Material Movement, optimisation and trainer.
The successful applicant will have practical hands- on approach to problem solving and ability to plan workload to optimize personal and equipment quality and efficiency.
Responsibilities:
Fully comply with all Company Policies always including Health and Safety.
Observes safe working practices, maintains a safe and clean work environment throughout the day and wears the appropriate personal protective equipment (provided).
Responsible for completing all work assigned on schedule
Report to and support your Senior Operator and Team Leader at all times.
When allocated a job, conform to customer specification /standards, taking full responsibility for workmanship
Ensure daily Quality and compliance standards are adhered to by fully complying with relevant SOP's and always maintaining GMP adherence.
Maintain the required high standard of housekeeping and GMP across your Department at all times and ensure GMP in the area.
When allocated a job, conform to customer specification/standards, taking full responsibility for workmanship.
Undergo any training courses required of you in relation to job skills, Health and Safety or Company Policies.
Adopt a proactive approach to lean manufacturing principles and concepts
Report any Engineering/machine related issues promptly to the Engineering Department / Shift Engineer
Any other reasonable duties as required.
Benefits
Competitive salary depending on skills and experience
25 days annual leave plus statutory bank holidays
Free onsite parking
Opportunity for overtime
Access to employee discount and wellbeing platform
Career development opportunity
In house training
Sickness pay (from 9-months service)
Long service award
Death in Service benefit – optional, linked to pension
Hours of work: Monday to Friday 40h per week, early, late and night shifts on rotation.
To apply for this role, please email CV and covering letter to info@camvac.com
Application deadline: 14/10/2022