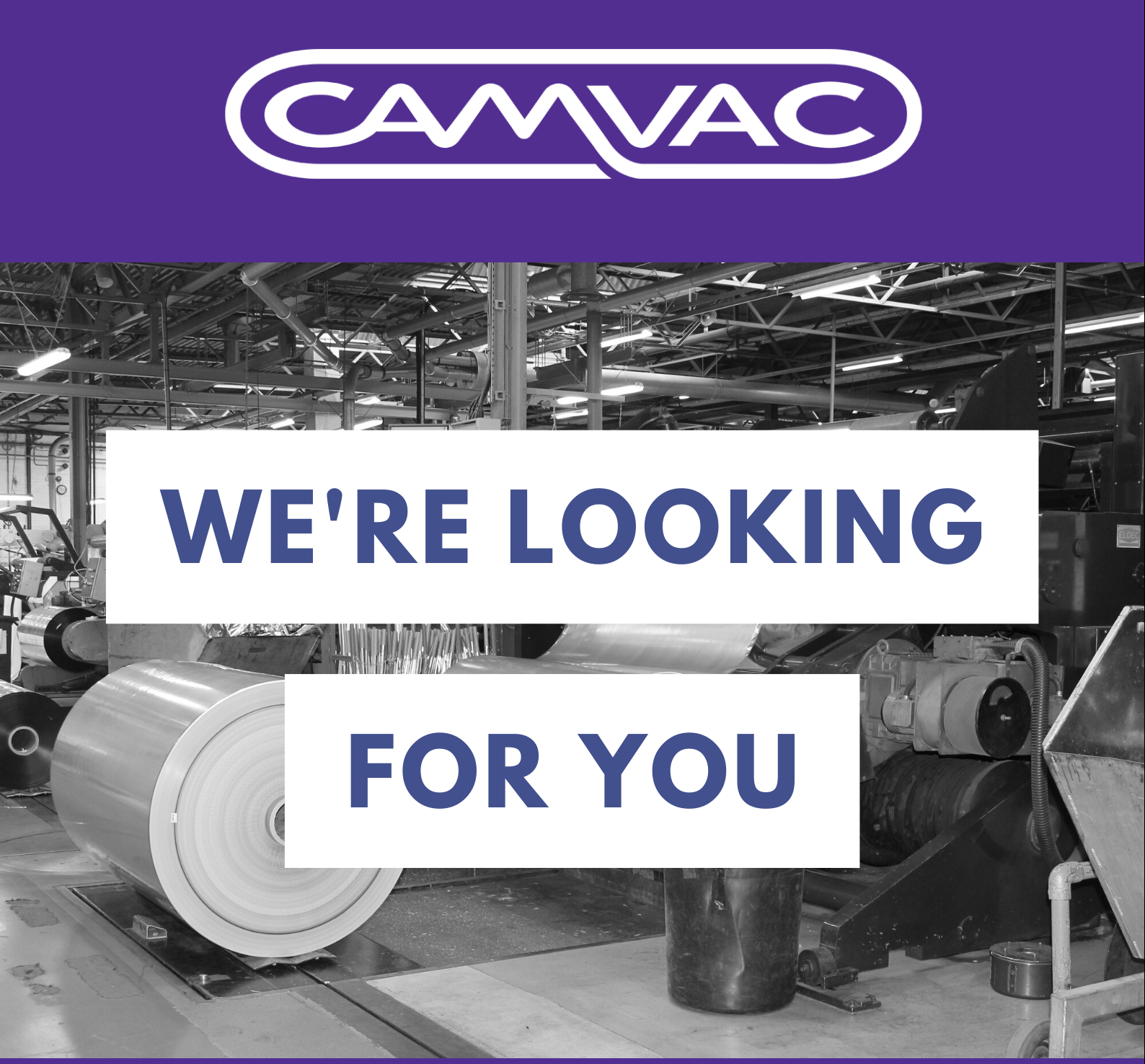 Due to continued growth, we are now looking to recruit a Customer Service & Sales Representative based at our Thetford, Norfolk, site.
The CSR and Sales Representative is a new role with responsibilities for two specific functions within the Customer Service and Sales Departments:
For Customer Service, reporting into the Customer Service Manager, effectively managing a portfolio of Customer Accounts, understanding the intricacies of correct invoicing of orders, the logging of values and timely shipments of goods ; liaising with internal Camvac departmental stakeholders to maximise the efficiency and flow of orders through the production process and negotiating "win-win" outcomes where priorities may conflict. In addition to individual responsibilities, the incumbent will work along-side the Customer Service Manager to support in the efficient running of the department. It is envisaged that the successful candidate will cover the CSR Manager for Holidays and take responsibility to lead within the department during those periods
After a period of consolidation within Customer Services, to understand Camvac's business processes (envisaged to be 3-6 months), it is anticipated that under the guidance of the Head of Sales, the role will develop into expanding new Business relationships with Channel Partners including distributors, resellers, and retailers. Duties may include training, mentoring, and motivating channel partners in the assigned territories to generate additional demand and ensure that signed SLA's & contracts are in place, while fostering relationships between Camvac and the chosen channel partners.
This role will also have some Sales Representative responsibilities for some current customer accounts and early stage developing accounts as agreed with the Head of Sales and Customer Service Manager. This will include direct responsibility for maximising sales and developing pipeline opportunities within the allocated accounts. This position will take ownership of these accounts and it is likely to necessitate some travel within the UK and Europe, for which flexible working hours is required, alongside a current clean driving licence.
To apply, please send your CV and covering letter to info@camvaclimited.com